Shopping Cart
Your Cart is Empty
There was an error with PayPal
Click here to try again
Thank you for your business!
You should be receiving an order confirmation from Paypal shortly.
Exit Shopping Cart
The Venture 17 Division Of Education
THE CONSERVATORY OF MEDICAL ARTS AND SCIENCES

THE SEARCHLIGHT MESSENGER
| | |
| --- | --- |
| Posted on March 1, 2013 at 9:42 PM | |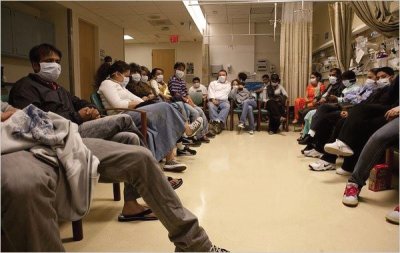 Just this last January, The New York Times reported that this year's influenza outbreak had crossed into the epidemic domain, having hospitalized record numbers and killing thousands of Americans, despite an ongoing and very active vaccination program.
This flu is a Type A flu, for which we prepare vaccines designed on apparent new strains each year. This winter, the H3N2 variant, appears to be the real culprit wafting the flames of death from pneumonia this now well documented killer brings. It appears that the epidemic reached its zenith in January, but the influenza outbreak remains, and its effects a real concern for future outbreak patterns, attacking and killing most of us over 65 with concomitant disease or poor immune response and even some who have been vaccinated, with stealth and speed.

Having had this flu in January, I can count myself as one of its survivors, fighting back with antiviral medication, anti-inflammatory drugs, and other "magic potions" for palliation of my very icky symptoms. The illness I experienced lasted about 10 days, with the first 4 seeing me miss work due to extreme difficulty in breathing through my nose and throat, making it impossible to eat, all the while coughing my head off, reeling from throbbing headaches, muscle pain, and running a fever. But at no time did I feel my health was in danger, as my symptoms were initially very intense but tapered quickly and only involved catarrhal effects. And unlike many of my friends and colleagues who suffered the flu this winter, I felt fully recovered after 2 weeks. But I also attribute this to a vegetarian diet, my bicycle, and a personal fitness trainer who never lets up, even when I'm ill. A subject which will be discussed in future posts.

This whole experience prompted me to discuss why we worry about the flu so much, vaccinate against it annually, and have government agencies watch each new strain so carefully. In addition to being a physician and professor of medical science, I am also an American History professor. So for me, the answer is quite obvious when we peer back 95 years. An epidemic of influenza occurred then that literally brought the world to its knees, and keep in mind that the First World War was in full swing. But the epidemic killed more than this horrible war could ever consume. This plague killed so many that the death toll from the war paled when compared to this assault on Mankind.

A true pandemic, The 1918 Flu, also known as the Spanish Flu, Infected 500 million humans worldwide, and estimated to have killed 50 million. In eleven short months between January and November of 1918 it killed 700 thousand humans inside the borders of the United States alone, shutting down whole cities and local governments. Some states went as far as to shut down their legislative sessions to thwart exposure to our leadership. To this day, it is considered the worst human natural disaster in history. And many have almost forgotten this epic and even "Biblical" event.

Because of the ominous size of the war and its inevitable line changing outcome, to maintain morale, Department of War censors minimized early reports of illness and mortality in Germany, Britain, France, and the United States, but the press was free to report the epidemic's effects in neutral Spain, where the grave illness and subsequent recovery of the King of Spain, Alfonso the XIII, created a false impression of Spain as especially hard hit, thus the pandemic's nickname, the "Spanish Flu."

It is not truly known from where it was spawned, perhaps the battlefields in France, and Belgium, where most of the western front was fought. A trench war where axes of advance moved so slowly they never really budged until the war's final weeks.  A trench war that lasted 4 years. A trench war of deep mud, sewage, and blood, that stretched for hundreds of miles on each side, dug ten feet deep to protect whole columns of men, and shored up with dead bodies and body parts of humans, and horses. Body parts that soldiers utilized so often, they became inert to the macabre vision of this war torn Martian Landscape. If you can only imagine protruding arms, hands, legs, and other body parts as utility hangers and weapon racks. Or a dead man's face staring at you while you set your cup of coffee on the side of his cheek to lean it against the blood streaked mud, while bullets fly over the trench's roof of ashen and putrid sky. "The war to end all wars", it was called.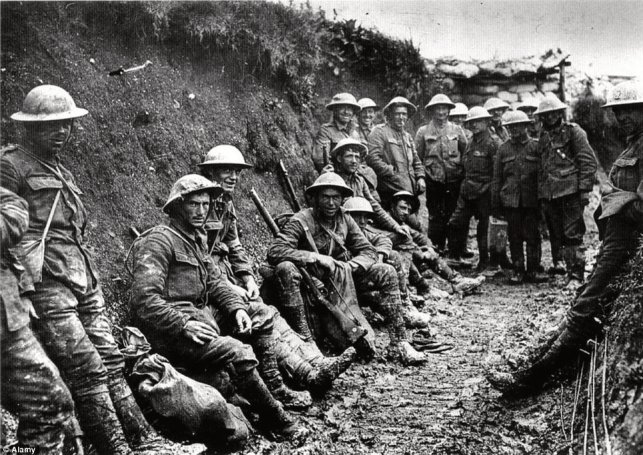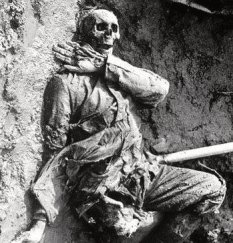 What we do know for sure? Modern transportation systems made it easier for soldiers, sailors, and civilian travelers to spread the disease, and spread it throughout the planet very quickly.
But here's the deal. Back here in the United States, there were 2 niduses of outbreak that are now well accepted. In January of 1918 there was an outbreak at Fort Riley in Kansas followed by an outbreak of an apparently more virulent strain in Boston 6 months later. By November, 700 thousand Americans lay dead. Not overseas fighting a war, but at home, minding their own business. What is really scary is that this viral attack on humanity was especially evil. Most influenza outbreaks disproportionately kill little children, elderly, or already weakened patients. But in contrast, the 1918 pandemic killed predominantly robust healthy young adults. Yeah, the strength and future of our post war nation, succumbing to a hemorrhagic pneumonia sometimes within 24 hours of initial infection.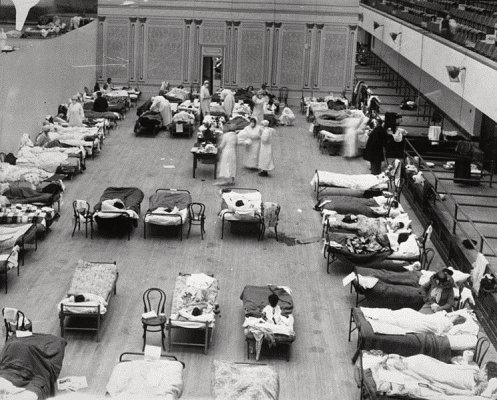 Needless to say, America was horrified and almost morally undone by this specter of death and an ongoing war in Europe. Understand, we didn't know it was a virus back then, and even though the nineteenth century had heralded in the great science of microbiology and the knowledge of bacterial infectious disease, little was known about viruses, and many considered virology a fringe science.
Let's put this in perspective. If there was an influenza outbreak now that started in January and killed almost a million Americans by November, we would be a nation in full panic, buying hand sanitizers; antiviral medication; folk medicine and herbs of all kinds; gloves, masks, and respirators; never going out; staying away from any public event; not allowing people into our homes; and certainly not travel from city to city. Police and fire fighters would be slow to respond to anything. We would be absolutely terrified and paralyzed.

But the real truth is this. If you translate those numbers from 1918 to the equal and proportionate numbers in 2013, the frightening and ominous specter speaks for itself. And this is why we as physicians and scientists pay very close attention to "The Flu". If the same pandemic of 1918 occurred now, 10 million Americans would be killed in less than 10 months, 500 million would be dead worldwide, that's half a billion! Seven percent of the world's population snuffed out in less than a year. So maybe now, you understand just how big the 1918 Flu really was.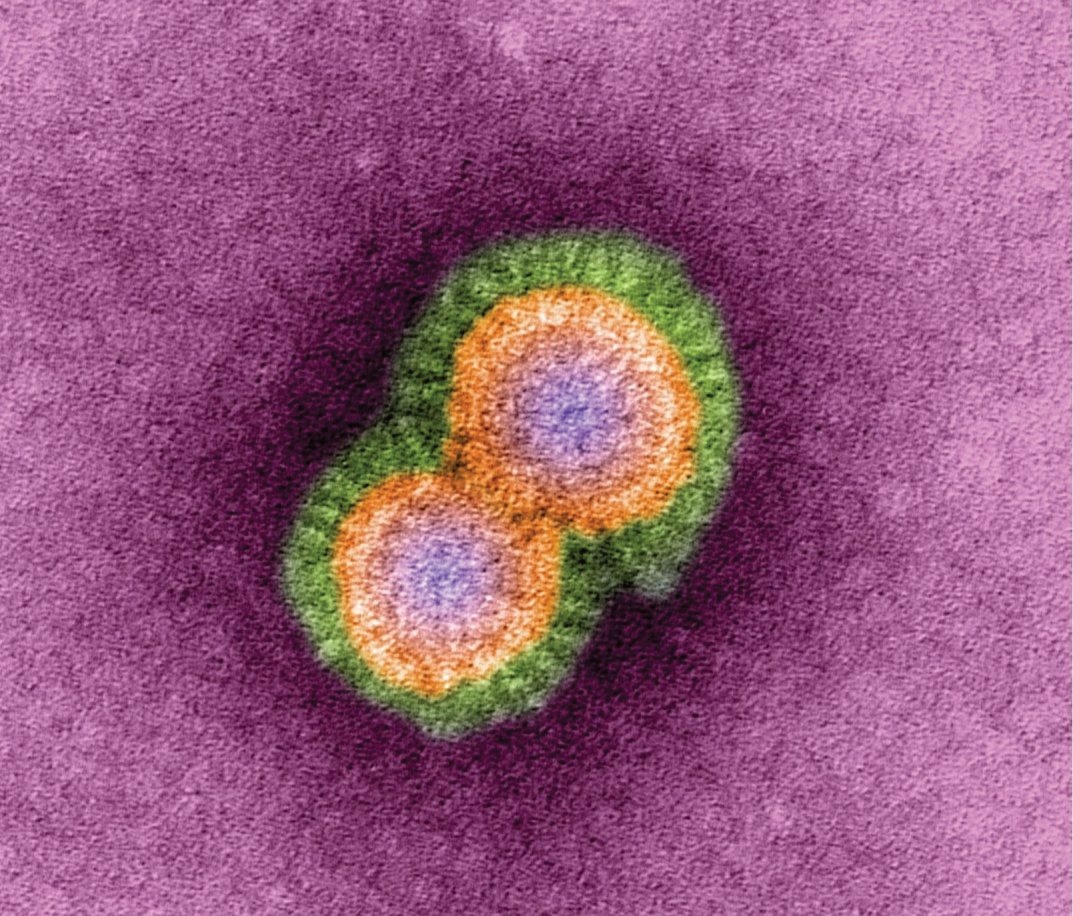 A plague so big, only the infamous "Black Plague" of medieval Europe which killed nearly 200 million in five years can even come close. But the Black Plague was a bacterial infection from
Yersinia pestis
, spread by rodents and flees, hanging around for years, possibly burning out after a decade, it still pops up annually all over the world and is treated with antibiotics. The Spanish Flu on the other hand, vanished almost as quickly as it attacked. It apparently hit us so hard that it's host sources died fast, leaving only exposed survivors who were now immune to this virus, leaving no one to infect. "A self cleaning oven".
So what do we know about this truly brutal and powerful threat that brought us to our knees almost a century ago? In 2005 the genetic sequencing of this virus was reproduced, revealing it to be an H5N1 variant type virus. Yeah, an Avian Strain. A "Bird Flu" which had mutated into a human killer. And now you know why we have a government employee stationed at every airport in the United States whose sole purpose is to monitor all individuals who travel to our country from countries where bird flu deaths have been reported. We will never, and I mean never let this happen to us again.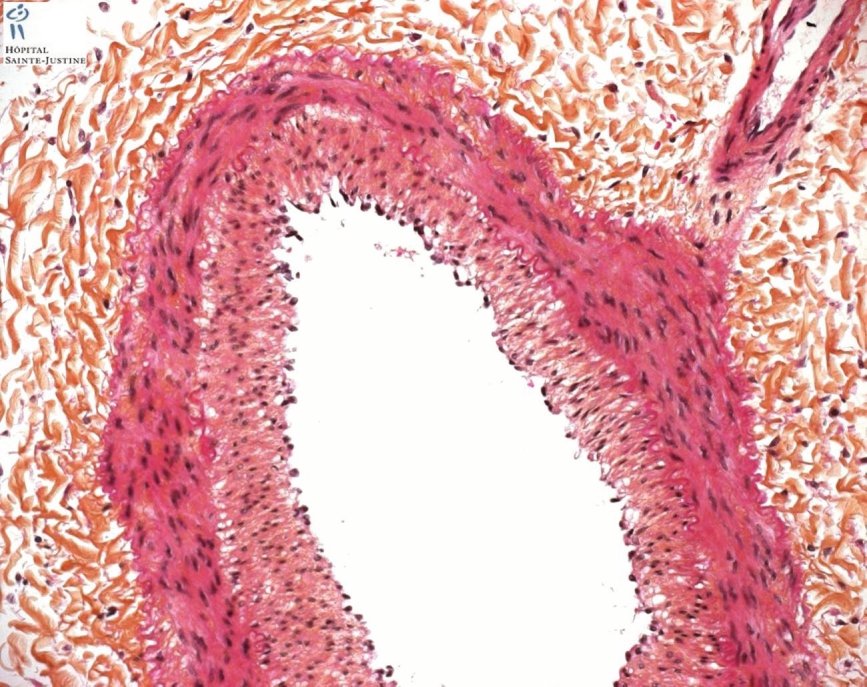 So why did this virus cause such death and destruction on a scale unseen before? No one answer is reachable, and many of us in the medical profession continue to scratch our heads. One thing is evident though. In the late twentieth century, victims of the 1918 Flu were exhumed and studied for pathogenic profiling. What we found, especially in our young adults who died so quickly, was evidence of a Cytokine Storm. Cytokines are part of an immunomodulating cascade of proteins that can flood our vascular system when prompted by a strong pathogen. Especially in robust battle hardened immune systems, this can go awry, releasing immunologic agents in a vicious feedback loop of inflammatory response and phagocytosis that destroys alveoli and capillary vascular beds rapidly, leaving the victim with hemorrhaging and infected lung tissue and imminently quick death, thus, killing humans with strong immune systems. You guessed it, killing our healthy 20 to 30 year olds.
On the battlefields of Europe in 1918, there were no field radios. There were no telephones or telegraphs to communicate from the front to the rear command centers. In the "No Man's Land" of Trench Warfare there were no telephone poles to run wire. There weren't even any trees on the scorched surface of Europe.

Isn't it interesting that during World War I, both sides used Carrier Pigeons to send messages back and forth from fighting on the fronts to their rear guards and commanding brass. One can only suspect what gave birth to the most vicious killer of humans in history.

So yeah, we pay very close attention to Influenza, particularly the A strains and their ever changing variant intruders.

In my next article we will discuss how vaccination changed humankind forever. I will leave you with this. One hundred years ago any American's definition of "good health" would have been "the absence of disease". Keep in mind that the top killers in 1913 were Tuberculosis, Small Pox, Diphtheria, and Influenza. What would you say is your definition of good health now, especially those of you who are into "personal fitness"?  

Dr. Counce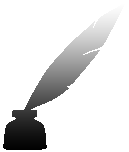 Categories: Medical History
/