Shopping Cart
Your Cart is Empty
There was an error with PayPal
Click here to try again
Thank you for your business!
You should be receiving an order confirmation from Paypal shortly.
Exit Shopping Cart
The Venture 17 Division Of Education
THE CONSERVATORY OF MEDICAL ARTS AND SCIENCES

THE SEARCHLIGHT MESSENGER
| | |
| --- | --- |
| Posted on January 3, 2014 at 9:19 PM | |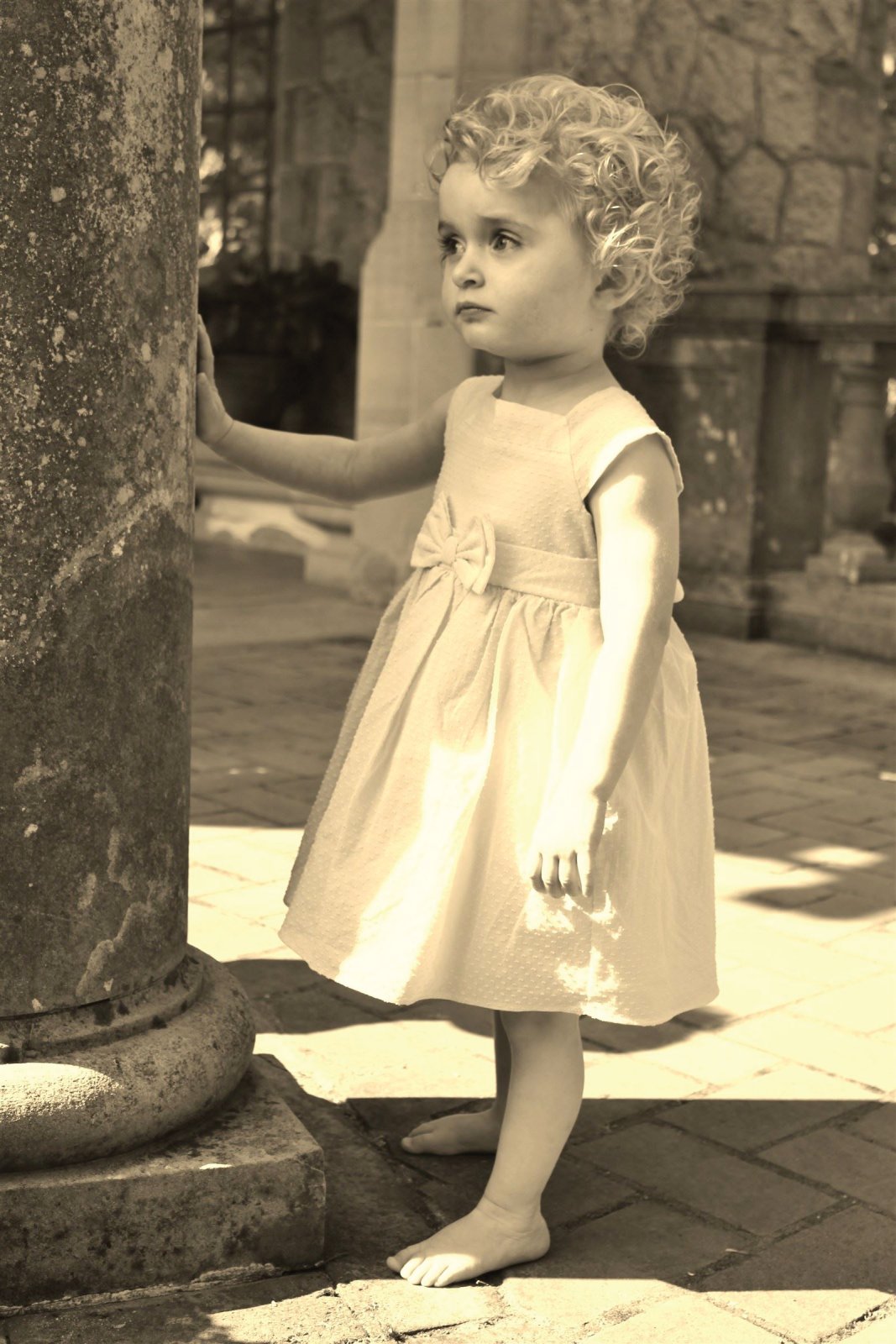 In the highly competitive field of photography, being able to effectively communicate during a photo shoot is one of the most important skills a photographer can acquire. The better the photographer is at giving precise instructions, the easier it will be to capture the unique perspective most people are searching for in their photos. The photographer must demonstrate a great deal of professionalism, keeping a positive attitude and actively listening to their client. People are often nervous when being photographed; therefore the photographer should empathize with their client by observing and understanding the feelings they may be experiencing. Aside from location and time specifics, proper compensation should be discussed
prior
to the photo shoot, as opposed to during or after. If the photographer can properly communicate with the client, the photo shoot should advance smoothly.
Professionalism is an important factor in any successful photo shoot. As a photographer, experienced or amateur, a person must exhibit proper etiquette. In order to make the subject feel comfortable, the photographer should make them feel as relaxed as possible by offering calming talk when appropriate, and always taking the time to listen when the client speaks. Arriving on time, coming prepared, and choosing appropriate dress for the occasion is also essential. The personality and behavior of the photographer may prove to be a deal-breaker in the future of their business if professionalism is ignored.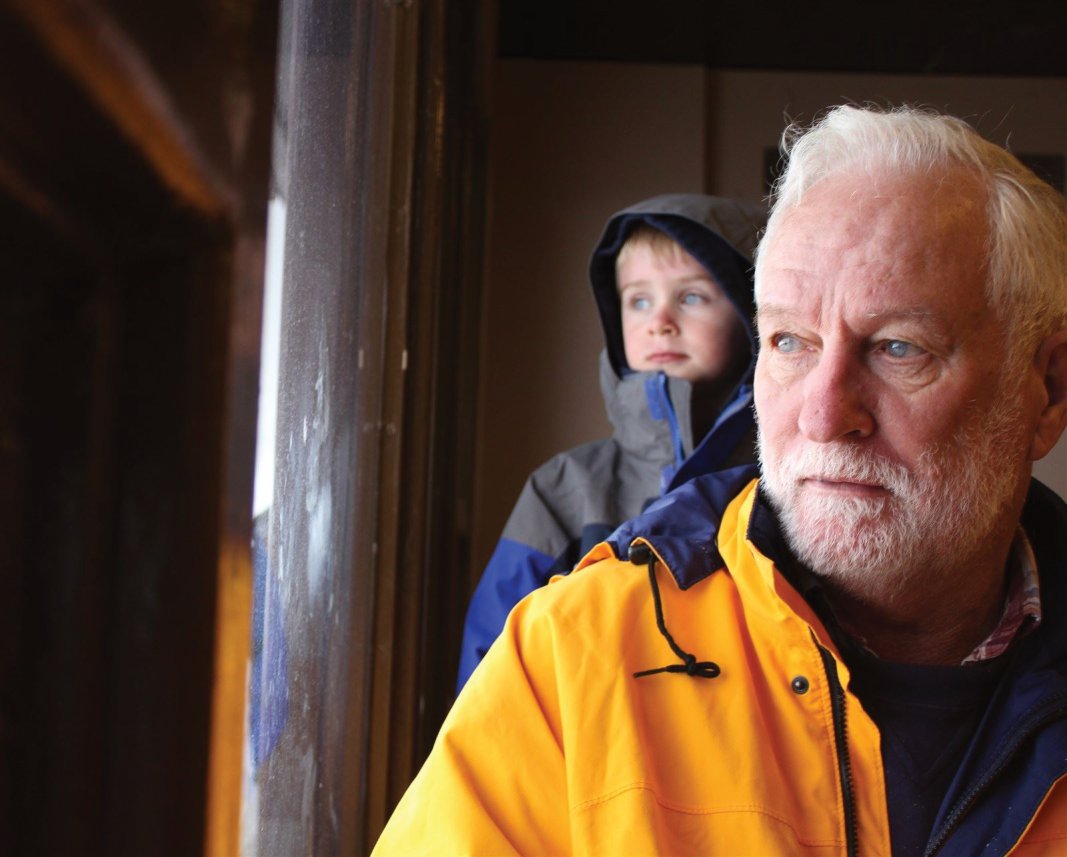 In addition, showing empathy for the subject is an important factor when trying to make a living in the realm of photography. The photographer should observe the individual's body language to see how instructions are being perceived and understood. Synonymously, the photographer needs to watch for cues to determine if he or she is coming across as demanding, or seemingly trying to rush the job. If demeanor and body language is not indicative of a state of total relaxation, the photographer needs to step into the subject's shoes for a better perspective regarding their emotions. Remember, "Speaking in a moderately low-pitched voice at about 125 words a minute makes you sound pleasing and professional." 
Photography often starts off as a hobby and when people start to notice one's pictures, doors begin to open. A friend may want her child's senior photos to be captured by someone who has a good eye, or a jewelry maker may want her items photographed to sell on her website. When frequent jobs are being offered, the photographer may wonder what the proper compensation is for the amount of time they put into the photo shoot.  Overall, a photographer will need to determine how much their time is worth and express that clearly and confidently to the client. This includes, but is not limited to, how much time is spent on the photo shoot, if any equipment was purchased, travel costs, and prices of local competition. Well known photographer, Caroline Thompson, indicated through her experience that step one in determining fees, is to decide which type of photography service will be offered.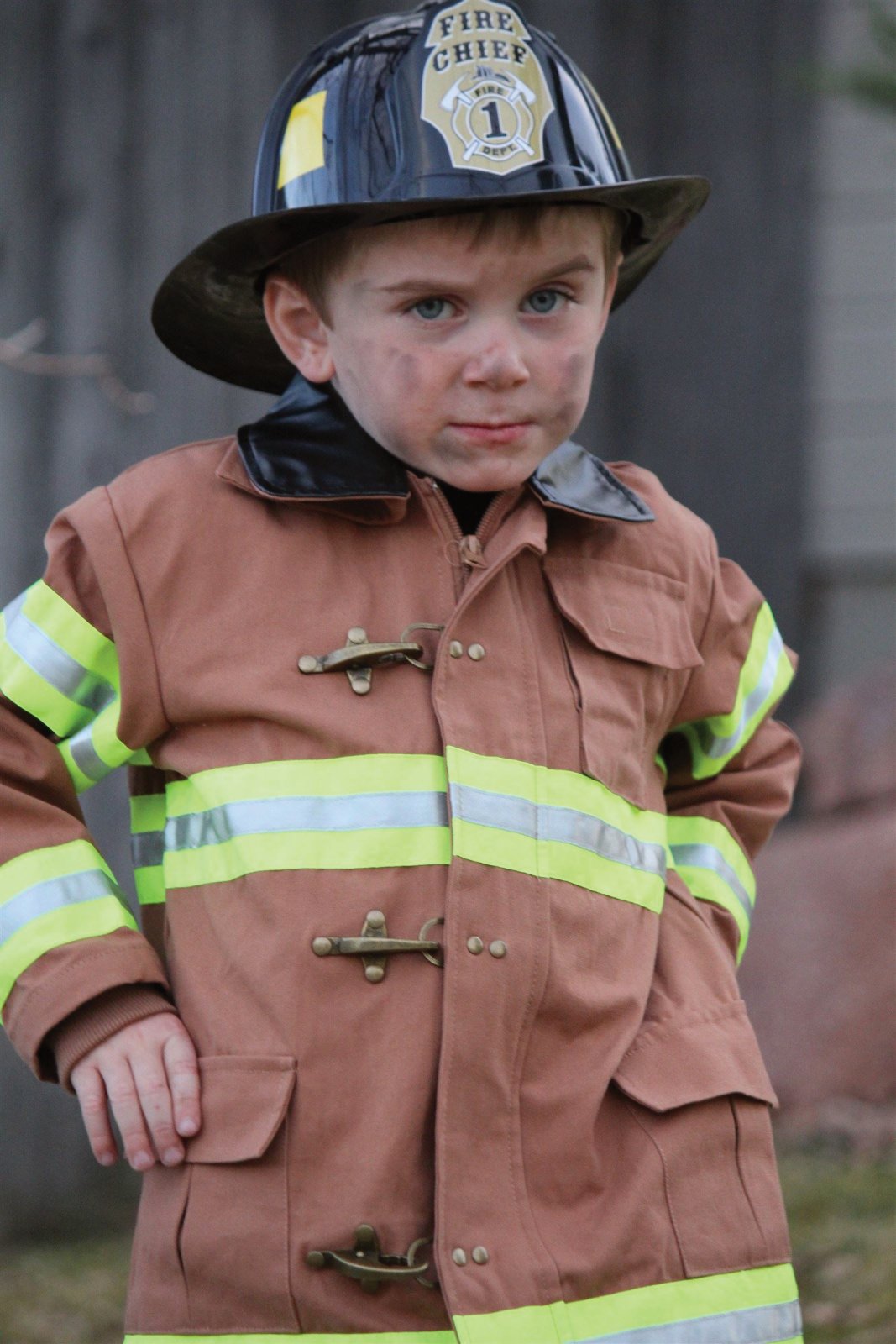 In conclusion, properly communicating with the client, and keeping an open mind, can do a great deal for establishing a person's reputation as a well-respected photographer. If the photographer is seen as patient, empathetic, and caring, the possibility for achieving a large client base may present itself. In addition, separating themselves from fierce competition by properly determining their self-worth, is something with which many photographers struggle. In order to achieve the desired client-base, it is essential to be reasonable and consistent. If the photographer can overcome these obstacles that often stand in the way of even the world's best photographers, they will be well on their way to a successful career.
References Guffey, Mary Ellen & Loewy, Dana. Essentials of Business Communication. (Vol. 9e). Cengage Learning, 2013. Thompson, Caroline. "Photography Rates: What to Charge for Photography Services." Bright Hub. 3 Nov. 2012 <http:// www.brighthub.com/multimedia/photography/articles/47333.aspx>. 
Amanda Cornelissen
About the Author: Amanda Cornelissen is a local photographer in Colorado Springs, Colorado, and a Health Information Management Degree candidate at Intellitec Medical Institute. Her portrait photography is outstanding. For more information on Ms, Corneliissen, contact The Searchlight Studios at:
[email protected]
Categories: Arts and Photography
/