Shopping Cart
Your Cart is Empty
There was an error with PayPal
Click here to try again
Thank you for your business!
You should be receiving an order confirmation from Paypal shortly.
Exit Shopping Cart
The Venture 17 Division Of Education
THE CONSERVATORY OF MEDICAL ARTS AND SCIENCES

THE SEARCHLIGHT MESSENGER
| | |
| --- | --- |
| Posted on November 15, 2014 at 9:12 PM | |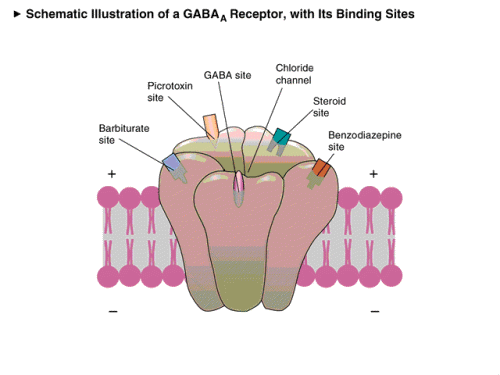 Orphan designated drug SAGE-547 was recently used successfully to treat super-refractory status epilepticus (SRSE) in two pediatric patients. The report by Broomall et al [1] is available at the 
Annals of Neurology
(online ahead of print).  SAGE-547 is being developed by Sage Therapeutics.
Super-refractory status epilepticus is frightening version of status epilepticus, which on its own can be a life-threatening condition (35,000 of a total of 150,000 die from it each year).  When a patient presents with status epilepticus, they are usually treated with benzodiazepines, and if no response, they are treated with second-line, anti-seizure drugs.
If the seizure persists after the second-line therapy, the patient is diagnosed as having refractory status epilepticus and placed into a medically induced coma. After 24 hours, an attempt is made to wean the patient from the anesthetic agents to evaluate whether the seizure condition has resolved.  If seizures persist following the weaning attempts, the patient must be maintained in the medically induced coma and is diagnosed as having super-refractory status epilepticus. There are currently no therapies approved for refractory, or super-refractory, status epilepticus.
SAGE-547 is a neurosteroid allopregnanolone that acts as a positive allosteric modulator of synaptic and extrasynaptic GABA receptors. Internalization of synaptic GABA receptors may be responsible for super-refractory status epilepticus.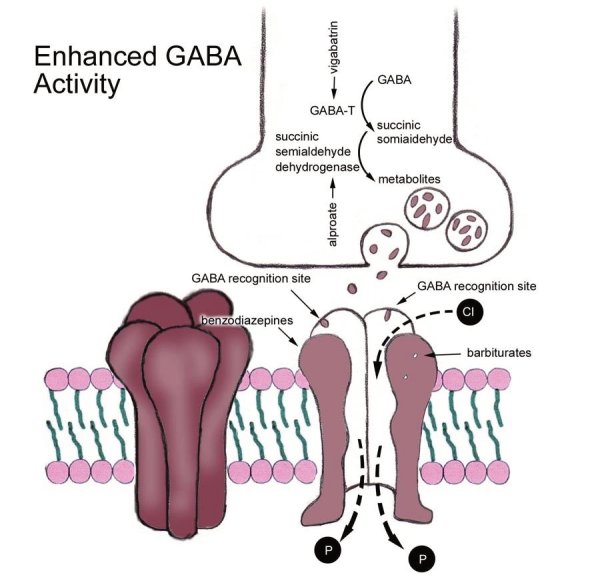 In the report by Broomhall and colleagues, treatment with SAGE-547 allowed the general anesthetic infusions for these patients to be weaned with resolution of status epilepticus. No drug-related serious adverse events were reported. Both patients were treated with SAGE-547 under emergency-use Investigational New Drug Applications.
Mark Wainwright, MD, PhD, director of the pediatric neurocritical care program at Northwestern University Feinberg School of Medicine and senior author of the study said:
"Refractory status epilepticus is a medical emergency with high risk for poor outcome. In both of these cases, the patient had been put in a medically induced coma to control seizures, and there were multiple unsuccessful attempts to wean the patient from anesthetic agents prior to treatment."
"There are no truly effective treatments for refractory status epilepticus - it is incredibly exciting to work with a new therapy that may help both pediatric and adult patients affected by this disorder."
According to a
press release
, the following is known about the two patients' treatment:
The first patient was treated at Ann & Robert H. Lurie Children's Hospital of Chicago, was an otherwise healthy 11-year-old girl who presented with SE caused by an autoimmune disorder with antithyroid and anti-glutamic acid decarboxylase antibodies. She received an infusion of SAGE-547 over five days, after which pentobarbital sedation was weaned and discontinued. Over the remainder of the hospitalization she had intermittent, controllable seizures. She was transferred for inpatient rehabilitation, regained her ability to walk, and is now back at home, continuing to show cognitive improvement, reading, doing arithmetic and playing the piano.
The second patient, a two-year-old girl, presented with SE associated with a febrile illness. SAGE-547 was infused over four days and tapered off between 96 and 120 hours. SE resolved after SAGE-547 treatment and 12 days following the completion of treatment with SAGE-547 all anti-seizure therapies were discontinued. She was transferred to inpatient rehabilitation and is now able to walk and speak. In both patients, there were no drug-related serious adverse effects detected by any of the laboratory tests used.
Stephen Kanes, M.D., Ph.D., chief medical officer of SAGE and co-author of the study stated:
"Our ongoing Phase1/2 clinical trial has yielded promising results in adult patients with super-refractory status epilepticus, and we are excited about the possibility of delivering this treatment to children, as well."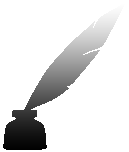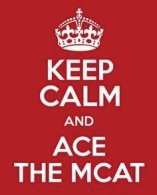 Categories: Business, Clinical Update
/